Uniforms are required for all games.
Uniforms are $30 each and include a green and white reversible jersey and green soccer socks. This uniform can be reused in subsequent seasons.
NYSL will make every possible attempt to get all participants their uniform before the season starts. Due to the extended lead times that we are getting from our vendors, we cannot guarantee uniforms will arrive by week 1 of the season for any players that register after March 1st. We will distribute uniforms as soon as they arrive.
New uniforms can be exchanged for a different size on or before week 1 of the season, depending on availability.
Uniform orders can be canceled and refunded until uniforms are distributed.
Uniforms that are purchased outside of registration must be purchased through the NYSL Online Store. Online store orders will be delivered to your Head Coach for distribution. These orders will not ship to you.
Uniforms are available in 7 sizes: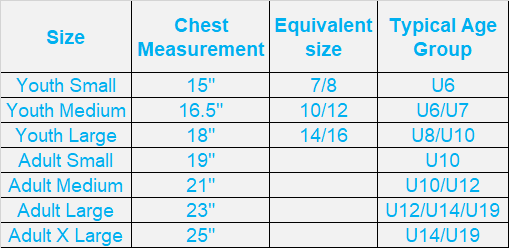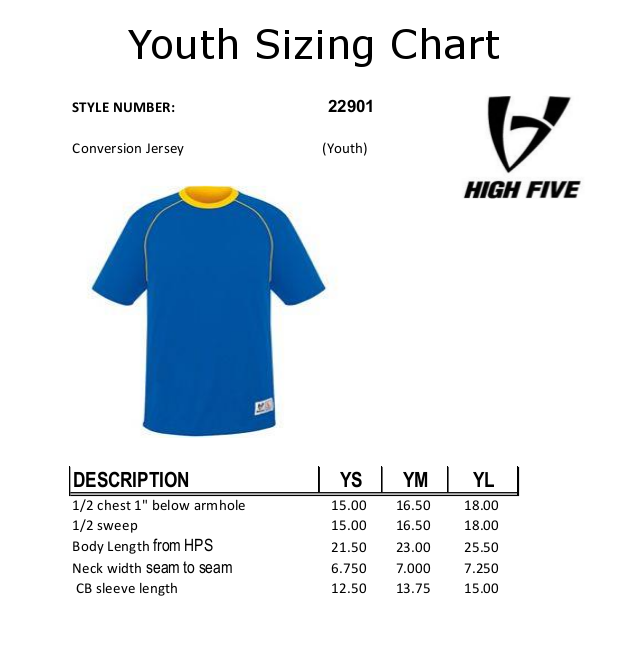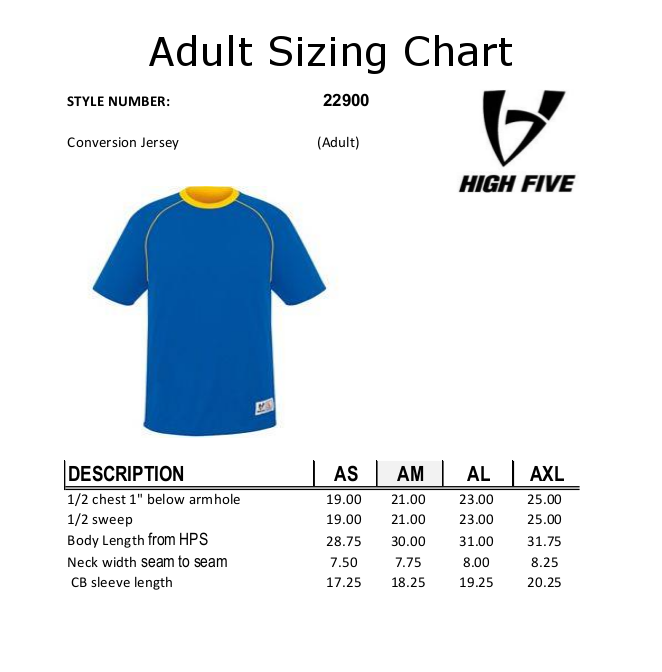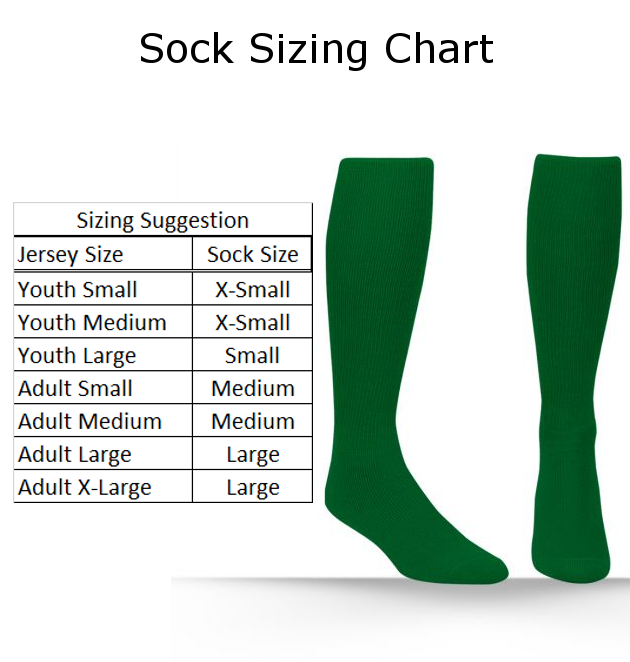 Shin Guards are available!
---
Description:
High-impact shell provides protection
Shock-absorbing foam lining
Adjustable strap with hook and loop fastener
Sizes S - M - L